Voice Lessons near Orange
It's great to start at a young age!  Have you ever wondered why it's so easy for young children to learn more than one language?  Music Maker introduces music fundamentals to children at the time when their hearing capabilities are developing rapidly.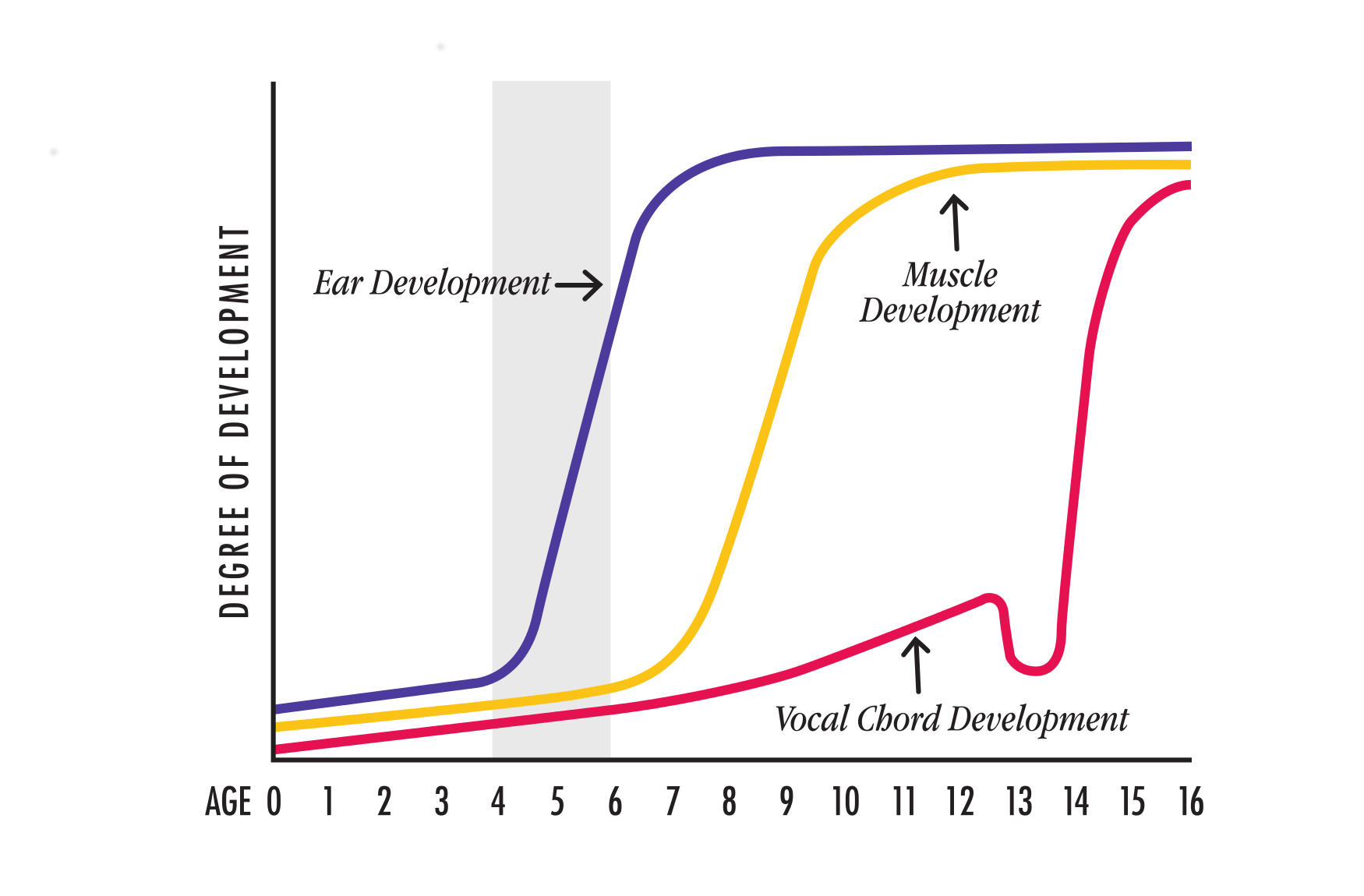 Why take singing lessons
To learn to read music score, find a note, various scales, and music theory.

To learn various musical standard, musical styles.

To learn breathing technique and strengthen lungs

balance between lower and upper register

chest voice vs head voice

the use of chest register

To learn to control volume

To overcome the nuances of performance

To identify your own natural voice, natural rather than artificial

what it can do and cannot do

To learn how not to ruin your voice

To identify vocal faults and to correct them

To learn vocal technique: non-vibrating sounds, straight tone, proper vocal cord closure

To learn different measurements: range, power, flexibility, riffs, runs and style. 

 
Recommendation
PYLUSD School District, see recommendation.
Anaheim City Recreation Department, see schedule (Click Special Interest, Click Location: Music Maker Academy)
iLEAD Home Study Program, see info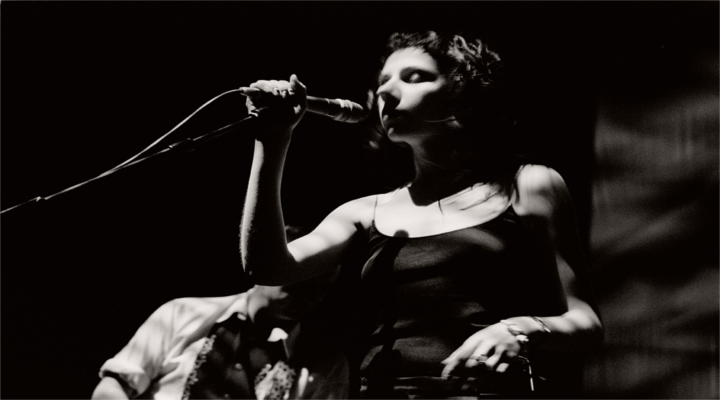 NCIS, Temptation, Cote De Pablo, Edmond Allmond on the piano.
Our faculties
Nonna Arutyunyan

Teaches Harp, Piano, and Voice

Associated Board of the Royal Schools of Music (ABRSM)
Master of Music degree in Piano Performance: National Music Academy Prokofiev

Tina Park

Teaches Piano, Voice

Bachelor of Arts degree in Music Performance and
Jazz Studies: California State University, Northridge

Lynnda Snyder

Teaches Piano & Musical Theater

Master of Fine Arts degree: Claremont Graduate University
Bachelor of Arts degree: Chapman University