Ukulele Lessons in Orange
It's great to start at a young age!  One of the most popular instruments because of it's versatility, students of the will learn how to play chords using a variety of strumming patterns, transposing and how to tune the instrument. Bring your uke and start playing today! (Affordable ukuleles available for purchase.). Music Maker is Kala Ukulele dealer.  
Music Maker is recommended by:
PYLUSD School District, see recommendation.
Anaheim City Recreation Department, see schedule (Click Special Interest, Click Location: Music Maker Academy)
iLEAD Home Study Program, see info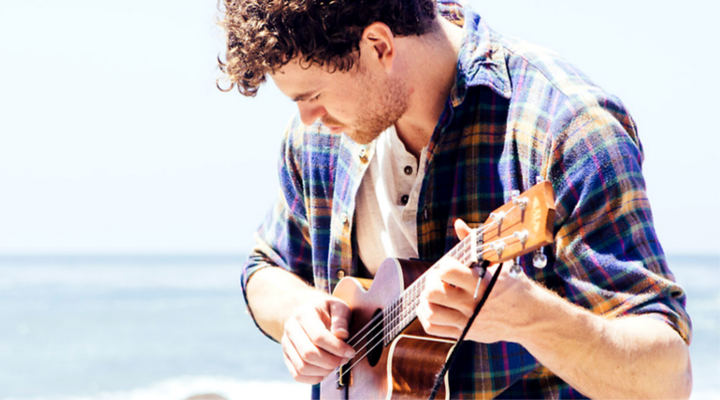 Ukulele is quickly becoming one of the most popular instruments to learn, and for good reason! Small- tiny instrument, easy to carry, portable, easy to learn. It's indeed the sound of Ukulele relax your brain.
No matter what your age, you can always become a ukulele player. Our teaching staff provide high quality ukulele instruction for all ages and skill levels. Whether you've never tuned your tiny instrument before or just learned some covers, this classes aims to give you the skills to get your tiki or rock-kele on, and take it wherever you want. 
You'll learn basic chords, strums, and learn a few classics and old-timey standards with the class-- as well as the opportunity to work on your own uke goals or tunes. 
Plus, everyone knows ukulele players are the coolest.
Harry Potter - Hedwig's Theme on the Ukulele by Luis
Our faculties
Bobby Bordbar

Teaches Guitar & Ukulele

Bachelor of Arts: San Diego State University
Fullerton College emphasis in Music

Teaches Guitar & Ukulele

Bachelor of Music degree: California State University, Fullerton
California Teaching Credential: National University

Read More