Saxophone Rental in Anaheim Hills
Why Rent Saxophone ?
They are expensive for beginning student.
  Renting allows them to try with less investment while they grow with their musicianship.
There are many musical instruments violin, guitar, saxophone, piano, etc. 
  Renting allows time to see how serious the student will be and to determine if saxophone is right for the longer term.
  Students can try the saxophone to be sure it's the instrument they want to play.
There are maintenance in everything...., including your married life.
  The rental saxophone takes the initial wear-and-tear of learning to play.
  The maintenance and replacement plan keeps the saxophone playing well, repairs it if it's damaged.
Less expensive, economically make sense.
  A portion of rent can be applied to the purchase of a saxophone.
  Saxophone is an expensive instrument.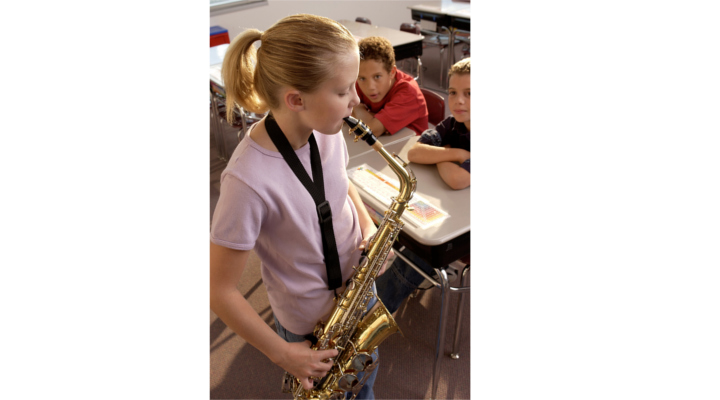 Music Maker's flexible rental plan provides students with top quality brand-name instruments at affordable prices.
Unlike our competitors, Music Maker includes Maintenance and Repair Coverage with every instrument rental.  Between rentals, every instrument is sterilized and inspected by a professional technician to assure safety and dependability. And, you're not just renting. Up to six months of your rental cost can be credited toward a purchase at any time during the rental period.*